...I stand tall. Greetings starlets! My god has it been long! I'm not even going to bother explaining where I have been and what I have been doing. Just follow the link below and get really excited because
Broke Toe Productions
has now gone online.
Here are some photos of what I have been up to the past couple weeks:
Here I am last week playing with the stones. You can just barely see me behind Keith. I'm camera shy.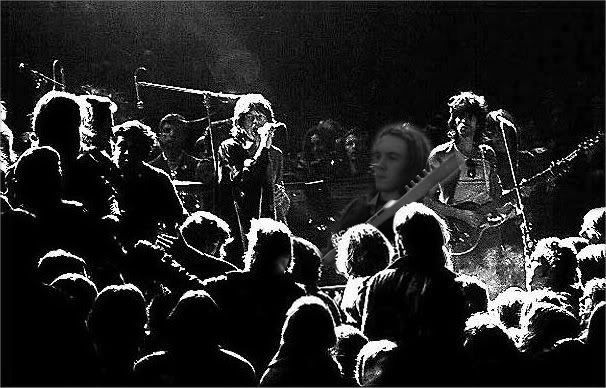 Here I am at
The great Christopher Lloyd's
 costume party! I came in second!