As you know I really dig this system using the scanner and photoshop. Color is not something I often use in my doodles but it's adding a whole new depth to them now and I'm really loving it.
I'm going to try and do as many of these as possible. A nightly thing, maybe.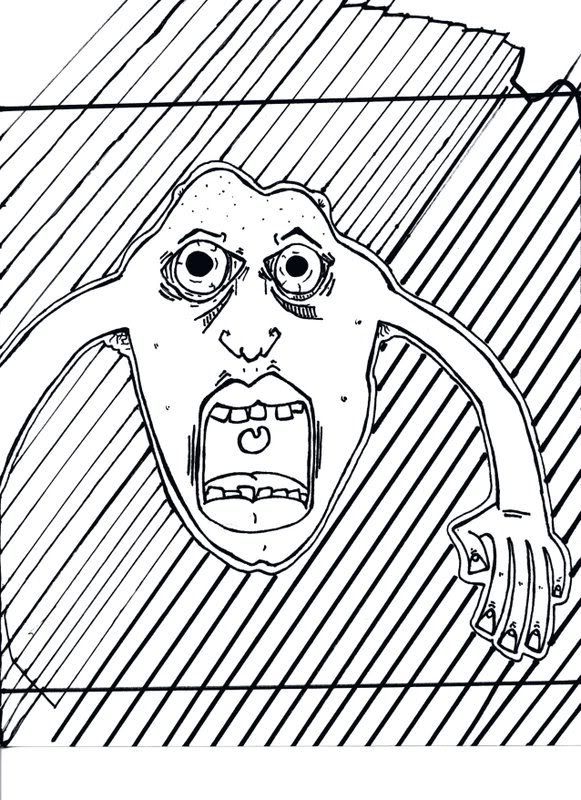 With a touch of magic ink...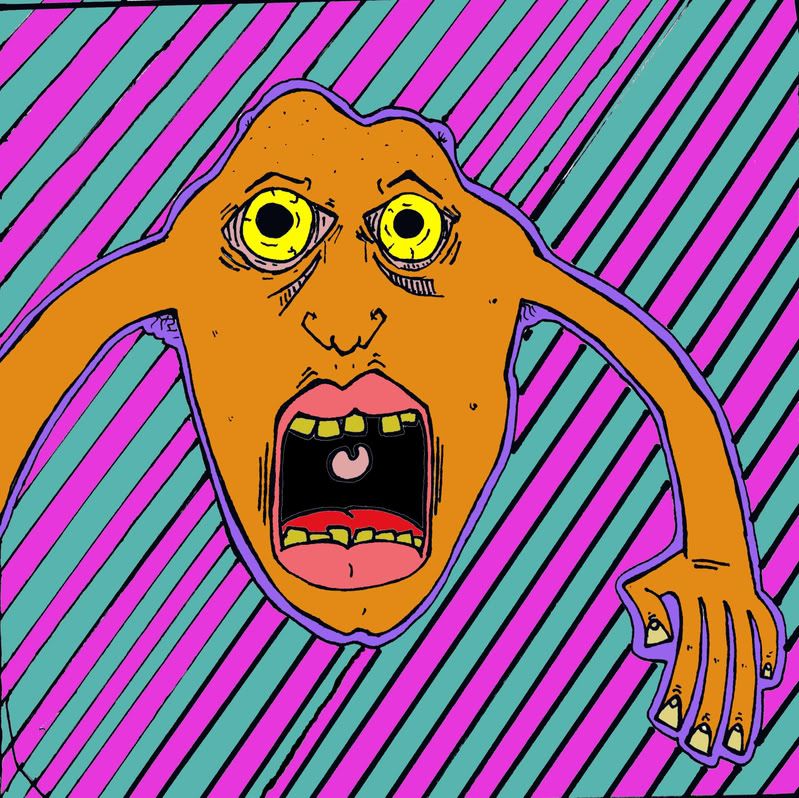 What a difference.
What a rush!